Gift cards get lost, stolen, misplaced or expire.
Giftogram does not!
Did you know that $70 million dollars' worth of gift cards do not get redeemed per year in Australia? With Giftogram you never have to worry about Giftogram being stolen or expired. You can even sell your unwanted Giftogram.
Get Demo Giftogram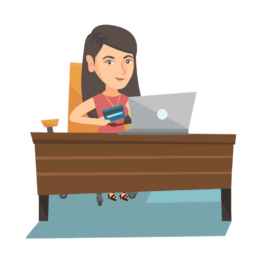 STEP 1
Purchase Giftogram from participating merchant online or in store.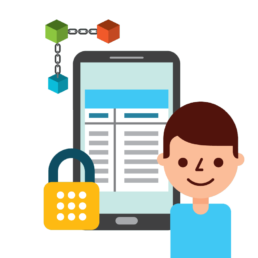 STEP 2
Your Giftogram is security recorded on the private blockchain and added to your electronic wallet or sent as a gift to someone else.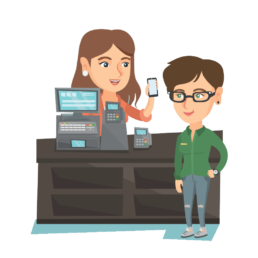 STEP 3
Use Giftogram to redeem for credit when making a purchase at the shops, restaurants or any other issuing merchant.
Never worry about Giftogram being stolen or lost with two-factor authentication and block chain security.
Conveniently organise all your Giftograms in electronic wallet protected by biometric data.
Keep track of your Giftogram balances and latest transactions.
Get access to exclusive offers from retailers.
Never get caught out by expired gift card with expiry date reminders.
Don't get stuck with unwanted gift card. You can sell your Giftogram on the secure market place and get paid instantaneously.
Be one of those wonderful people baring the gifts of Giftogram. Your loved ones and your friends will thank you for it. Giftograms are delivered to recipients via email. You can print it, save it, add it to your digital wallet. We record the ownership information on our private blockchain ledger so that only the rightful owner can use it. Try out a demo Giftrogram, add it to your digital wallet and see how it works.
SEND DEMO $25 Giftogram